Today I will show you the quick sign I whipped up. This one is for all my military wives out there!
First I started out with a long piece of wood, ( about 20-24inches) and I sanded the edges down really good and did my base coat of white.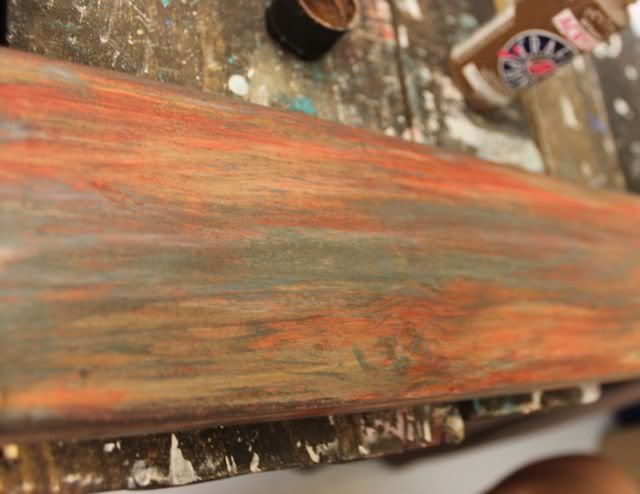 Then I did a layer of red then blue and stained it. When I went back to check it I just hated it. It reminded me of a cake or something, but nothing more paint can't fix!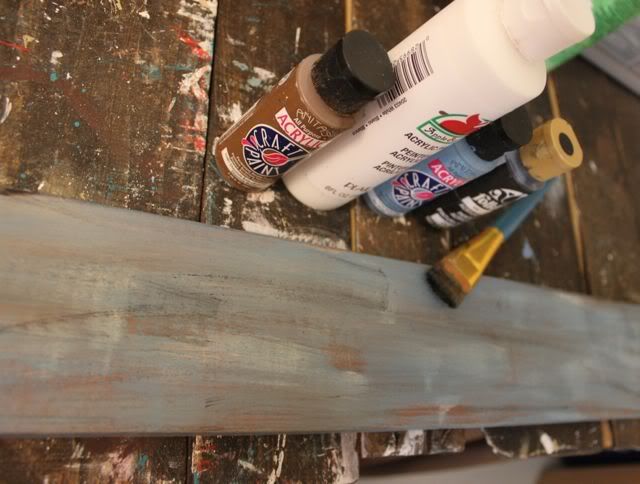 In this order I did a layer of brown, then white, then a thick layer of the blue and very thin lines of black. A lot more of what I was going for.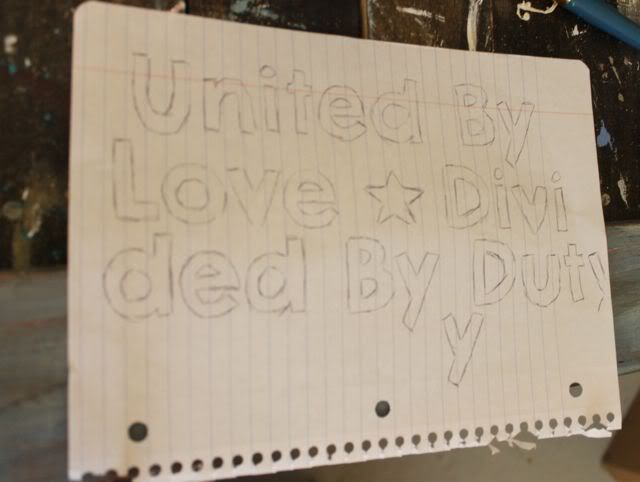 Then I typed what I wanted it to say in a word program, anyone will work and just choose the font you like! Then I traced it right off the computer screen.
Then I cut it out and layed it down on the wood and just traced it (press down really hard) onto the wood.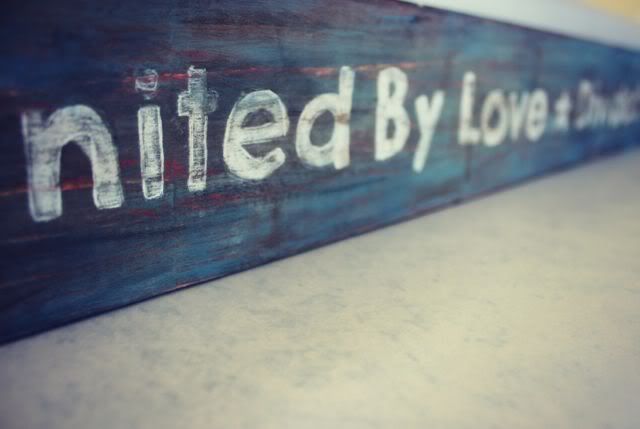 Next just fill in your letters, sand over them a little bit and your done!