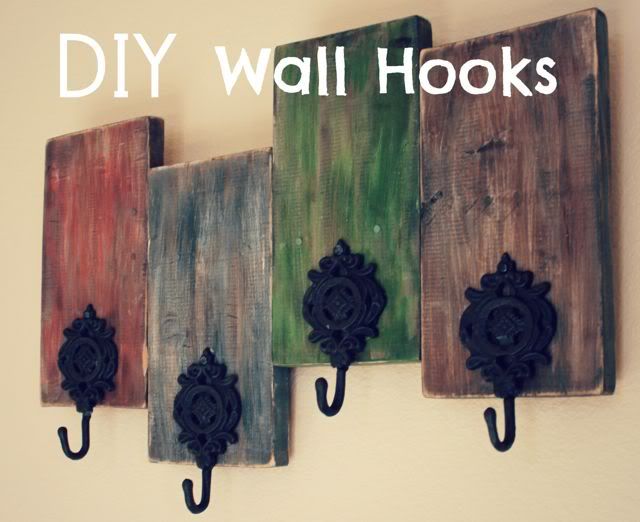 I am super excited to show y'all my project I did today! It only took a few hours and looks great on the wall! My inspiration is coming from Becky at
http://bec4-beyondthepicketfence.blogspot.com/2012/07/scrappin-once-again.html
. She has an amazing blog and has inspired a lot of my projects!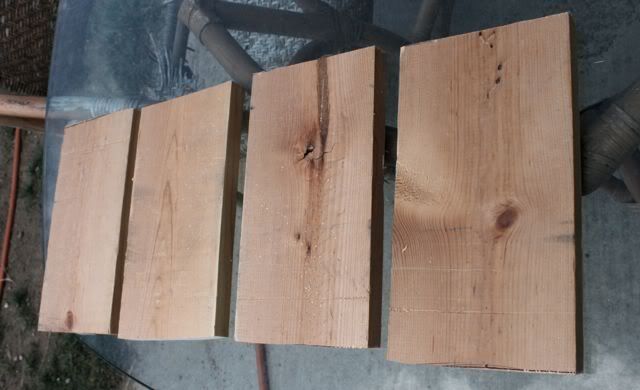 First I had my husband cut some scrap wood for me.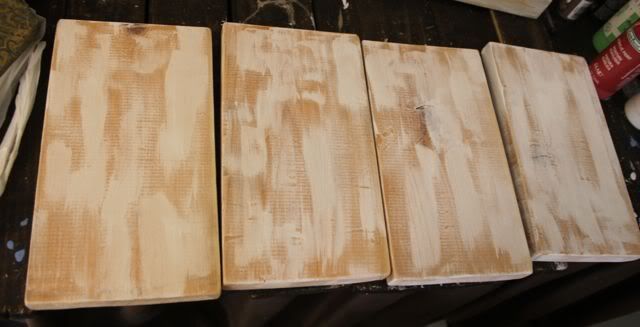 Then after a quick sanding, I did my base coat of white.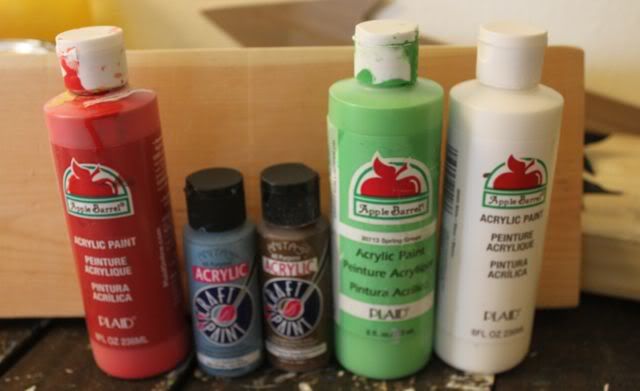 Here are all the colors I used.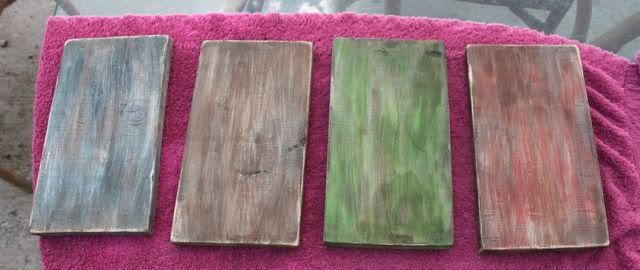 This is after they are all painted, stained, and sanded a little more.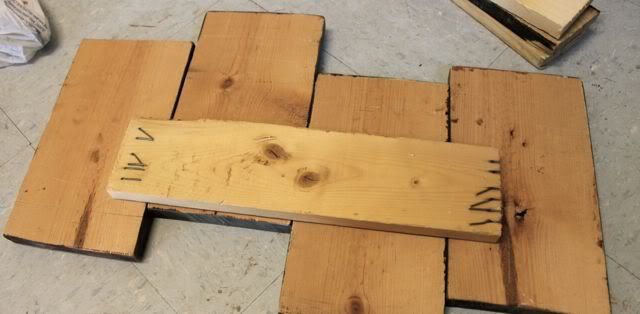 Nail all you wood together, I used the first one I picked up. It dosent have to be pretty no one will see it!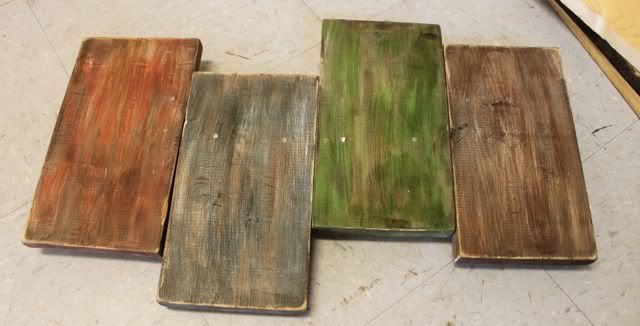 All nailed together, I went over the nail heads with each color of paint to make them blend in more.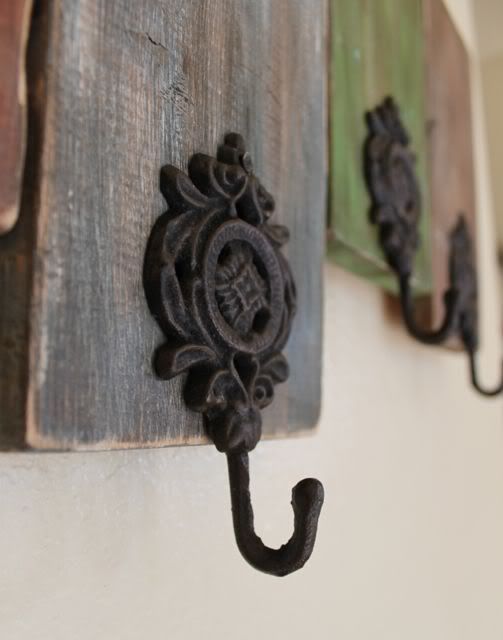 Then I added my hooks!