Well we are back from vacation, and I have been working on many projects to share with you guys. Here are a few I finished up this week, Enjoy!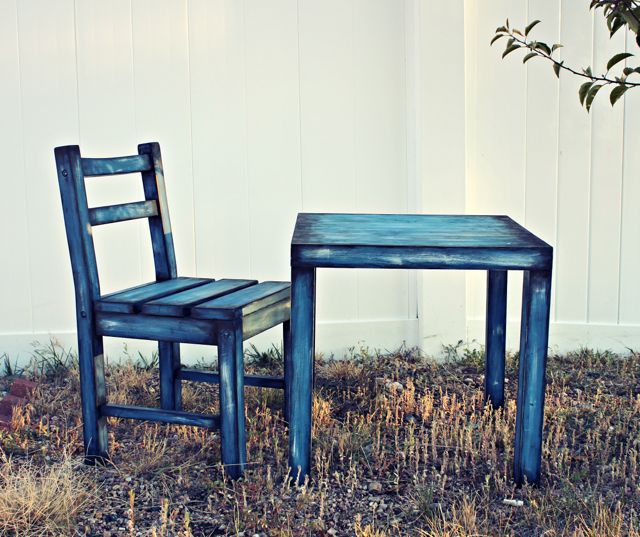 I bought a little side table for cheap, It was lime green (ahh) so I redid it to match a little chair for my son. Now he has a space to do his crafts.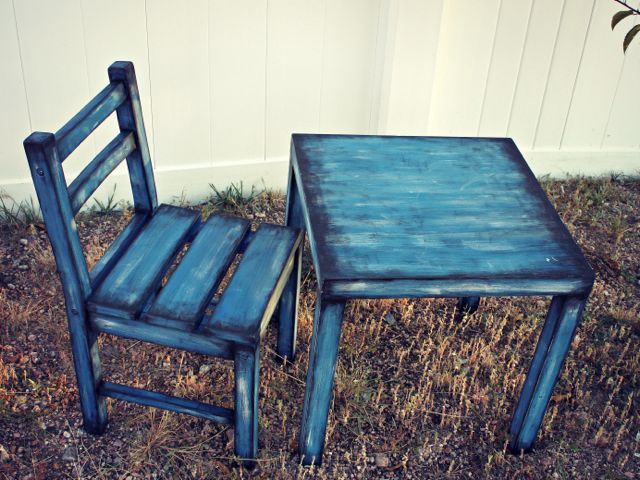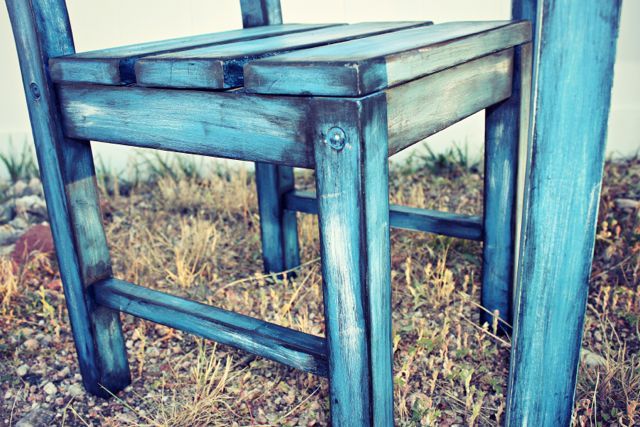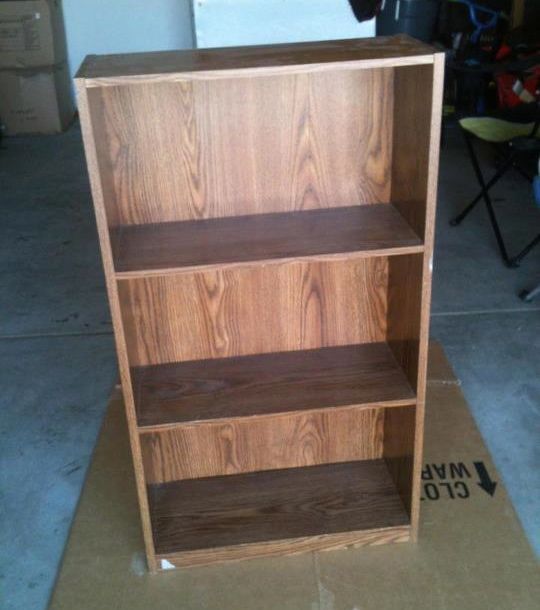 Here is the before. I bought a little laminate bookshelf for $5 bucks and gave it a huge transformation!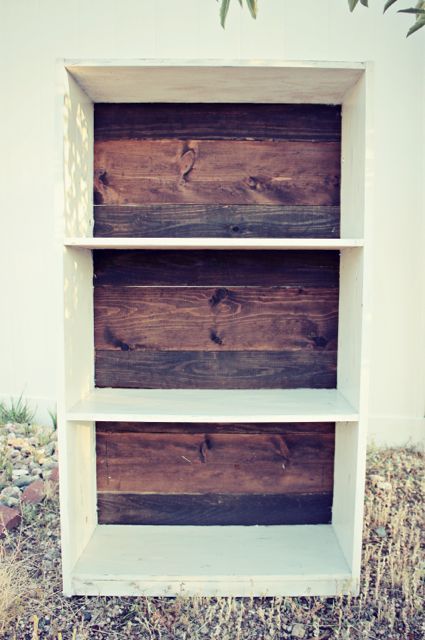 And here she is! Isnt she beautiful?? I did a few coats of white and distressed it a little. Then I added some stained wood to the back to make her really pop. I cant take credit for this idea, I had seen it on pinterest of course. Im not sure the blog, but it was a great idea that I had to try!